At Totally Modular we aim to tackle all the challenges the housing sector are currently facing including; skills shortages, low job creation, poor productivity, low output of housing supply and low affordability. We believe Totally Modular has the potential to help solve the UK housing crisis, create the highly paid and highly skilled jobs of the future and set exemplar standards for housebuilding.
Submit your CV to apply.
If you are looking to kickstart your career at Totally Modular, please send us a CV along with the Job Role you are applying for to: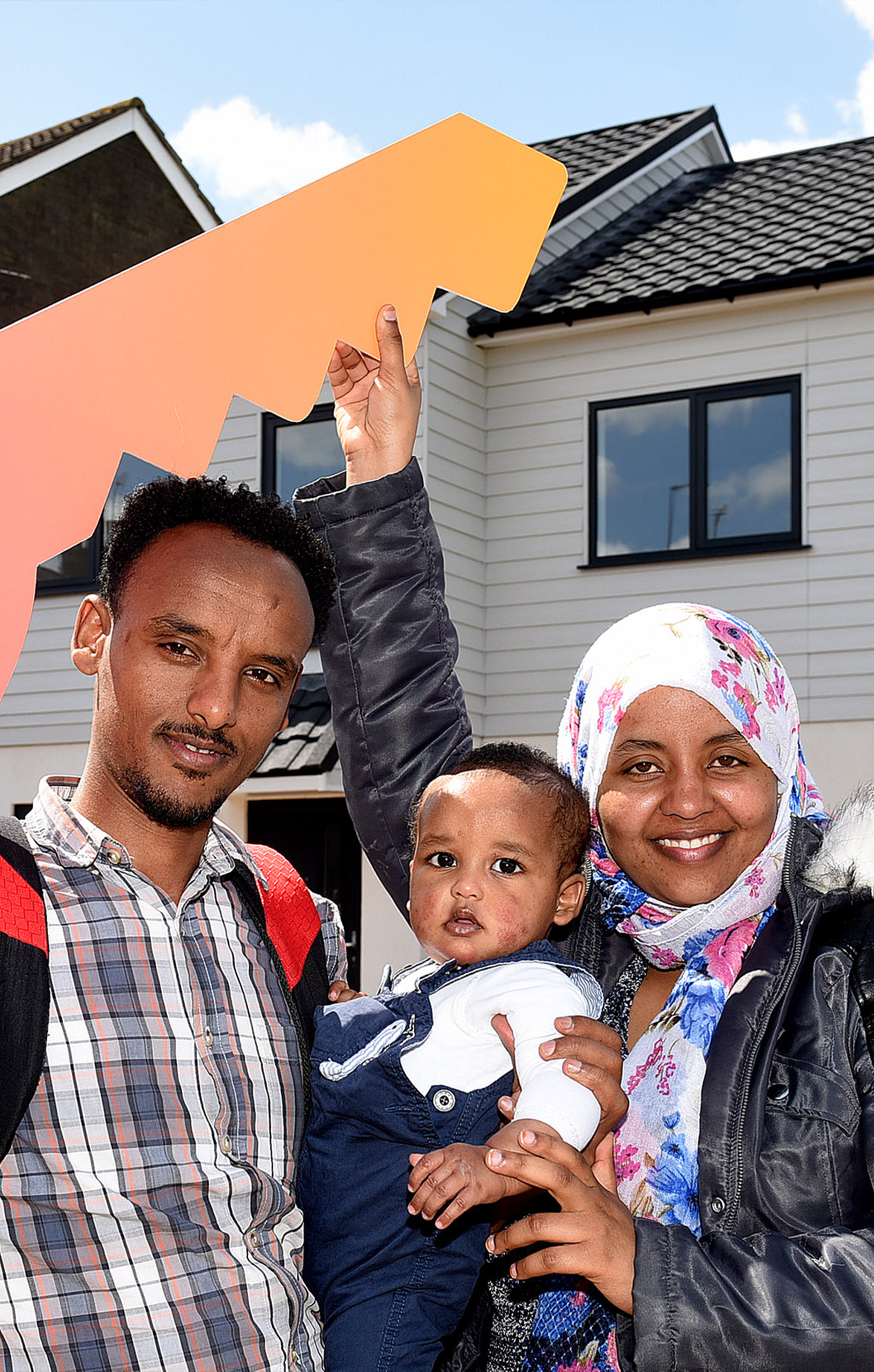 Mission statement:
At Totally Modular we are committed to delivering the concept of building local homes for local people, whilst employing local labour and benefitting the local economy.
At Totally Modular we understand the significant need to change one of construction's most significant pain-points – diversity and inclusion – and we are committed to joining the movement to establish and retain a more diverse industry.
Our vision is to be recognised as a leader in diversity and inclusion. By encouraging everyone from all backgrounds to join us, and enable/support them to do their best, which will in turn help to bridge the skills gap our industry continues to face.
We welcome applications from all ambitious individuals that have a passion for quality housing, from skilled to unskilled individuals, apprentices, graduates, and veterans.
We are proud to have signed The Armed Forces Covenant. We have also been awarded the Silver Award as part of the Employer Recognition Scheme which acknowledges that Totally Modular have provided exceptional support to the armed forces community and defence, by going above and beyond our covenant pledges. This shows our commitment to support the armed forces community and defence in their employment search.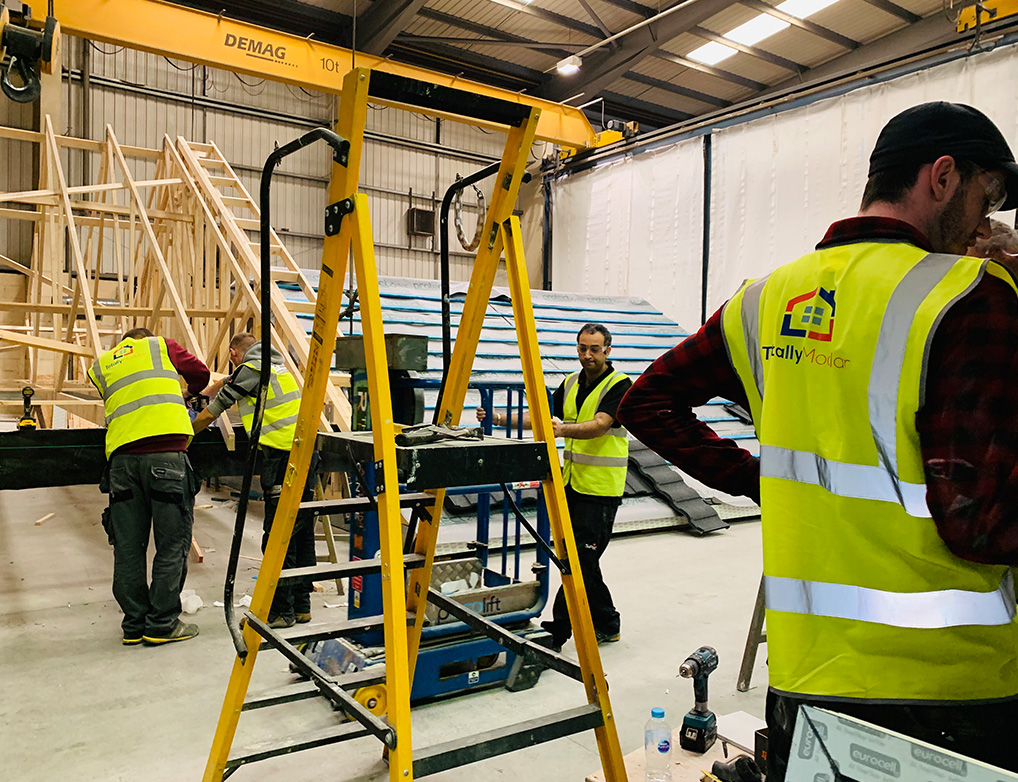 Quality & energy-efficient homes.
We believe our highly energy-efficient homes can help alleviate both the housing and skills crisis.
Creating hundreds of new jobs locally.
We are currently recruiting for a variety of roles at Totally Modular, both production and head office based.
Strengthening local supply chains.
We are committed to strengthening our local supply chains, through partnering with local business and stakeholders.