Hospitality

akin to

Residential?
Bearing in mind the synergy between homes and hospitality, it is perhaps no wonder that there is significant benefit in using modular volumetric systems to satisfy the hospitality and leisure market sector.
From a simple Airbnb attached to a private property to a full scale, low rise hotel or a tennis club clubhouse, the same attention to detail, quality materials and finish and high levels of energy efficiency are necessary features.
All our modules are built offsite while groundworks and services are being prepared. Once transported to site the modules are craned into place on the pre-prepared foundations. Finishing and connection to services takes just a matter of days, with minimal disruption and inconvenience.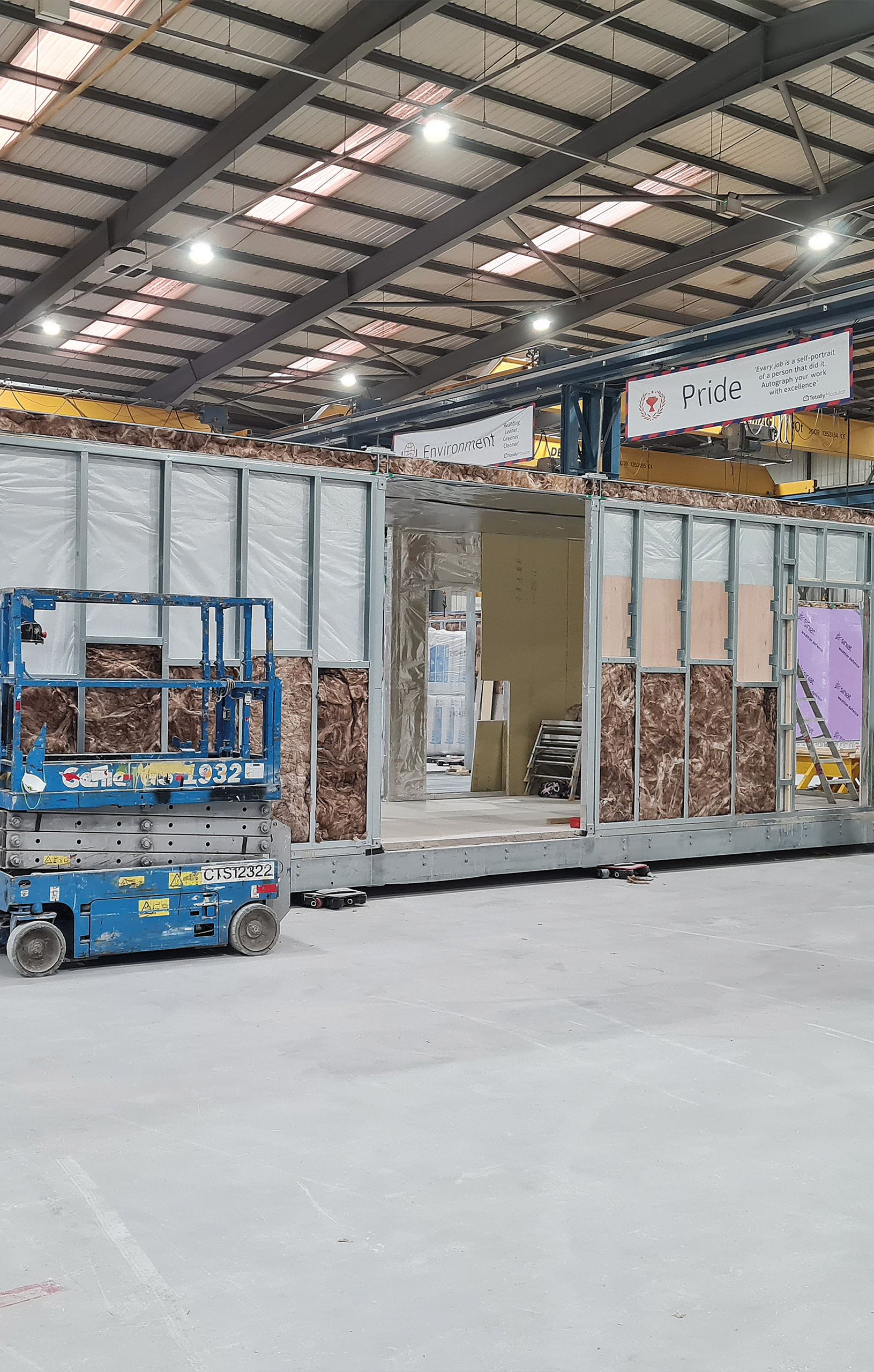 You can be up and running quickly and with units being transported up to 95% factory finished you can be assured the end result will meet the highest expectations.

The Sports and Recreation Alliance reported there are over 150,000 sports clubs in the UK alone. High quality changing facilities, club room, catering and hospitality spaces can all be provided by our modular, factory built units installed quickly and economically.
Our carbon zero modules can be purpose built and with high efficiency heating and ventilation systems will keep running costs down. Single or multi storey units can be delivered to site up to 95% complete, requiring just minimal on-site work to complete.
As part of a collaboration with a group of like-minded businesses, academic, technical and industry professionals we have produced a common framing system which has been designed to enable the delivery of a 6 storey building, positioned anywhere in the UK without having to incorporate time consuming 'first engineering' principles at the outset of the project. It provides Totally Modular with a significant 'head start' in the development of private sector projects, enabling our client to get projects off the ground quickly and efficiently and with full BIM support throughout.
The modular nature of the framing structure means we can apply the principle to anything from a simple holiday chalet to a city centre pod hotel or out of town motel. Mounted on a raised framework structure for example you can maximise the use of your site. The high quality of our modules and the ability to choose internal and external materials and finishes makes them equally adaptable to high end applications; maybe a complex of holiday villas with air conditioning and wireless broadband capability.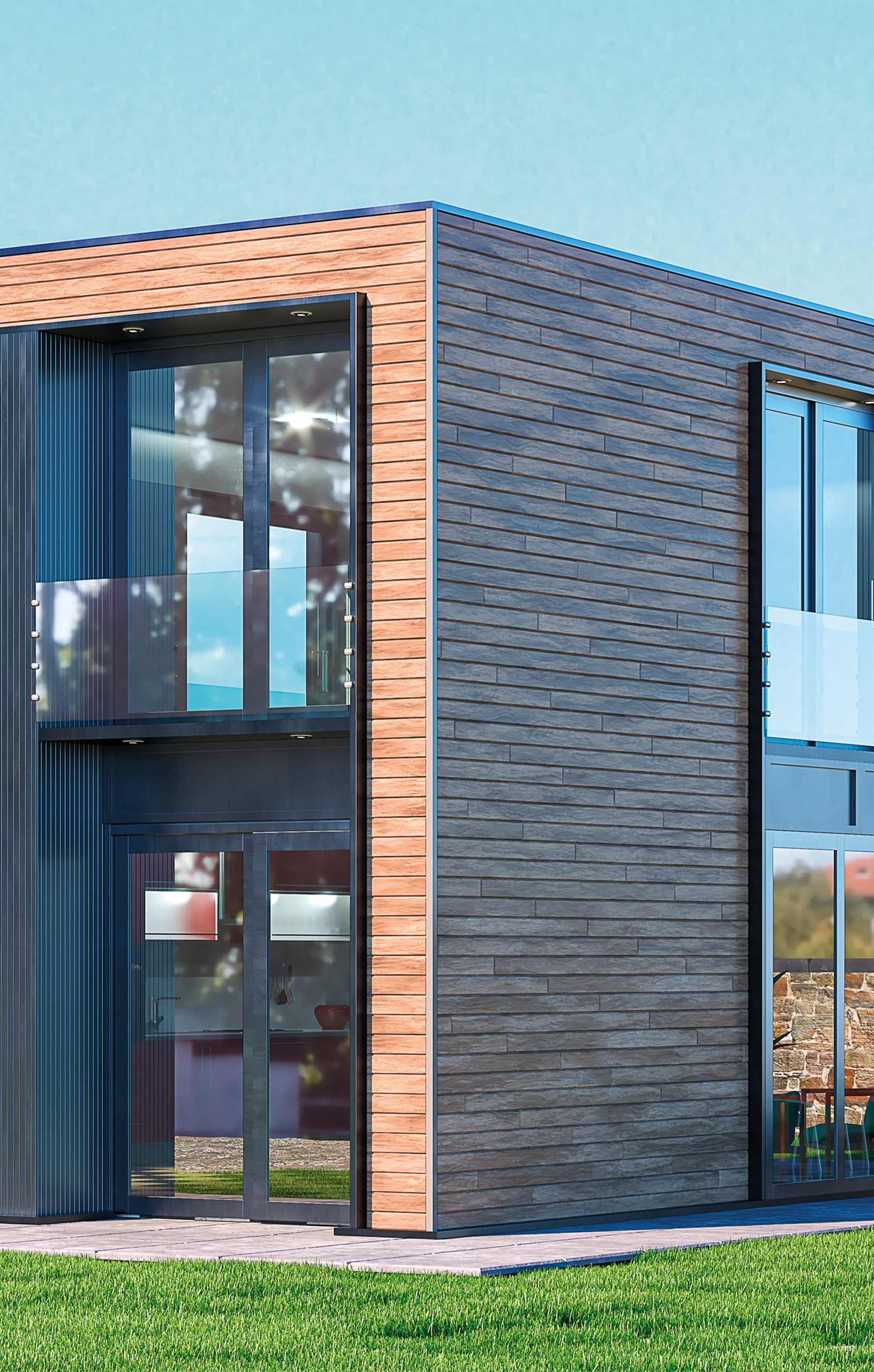 Modular for Commercial & Retail.
Our factory built modules represent high quality, cost effective, permanent and energy efficient spaces which can be used across a wide range of commercial and retail applications.
Modular for Hospitality & Leisure.
From a simple Air BnB to a full scale, low rise hotel or a tennis club clubhouse, the same attentiveness, quality materials and finish, and energy efficiency are necessary features.
Modular for Student Accommodation.
We produce modules in a range of sizes and configurations to provide individual study bedrooms, circulation spaces and various communal facilities.
Working with UK & International Partners
Our commitment to the whole MMC (modern methods of construction) journey across many of our projects has shown a combination of accelerated delivery, digital planning, and production technologies that will enable the construction industry to attain new levels of quality, variability and efficiency.
This success is a unique achievement that highlights our strong commitment for driving new innovative methods to enable positive transformation within the global construction sector for a multitude of reasons.
Could we be the right partner for your next project?