DELIVERING FUTURE PROOF ASSETS THROUGH INNOVATION & ACCURATE MANUFACTURING
/ Modern Methods of Construction /
A New Level Of Quality

To The Building Process
Totally Modular are working with increased control & agility within our own manufacturing capabilities.
All design and manufacturing is carried out from our purpose built factory, strategically located in the heart of the UK with ambition to replicate our model by positioning satellite hubs throughout the UK and overseas.
In fully leveraging the current facility we have annual capacity to produce 60,000 sqm which can be expanded through the use of satellite hubs.
Our facilities in the West Midlands are purpose-built to enable us to build precision-engineered solutions within a production line system.
The improved quality from the precision-engineered manufacturing process naturally lowers the failure rate of the assets, thereby improving predictability and reducing the quantum of asset maintenance costs.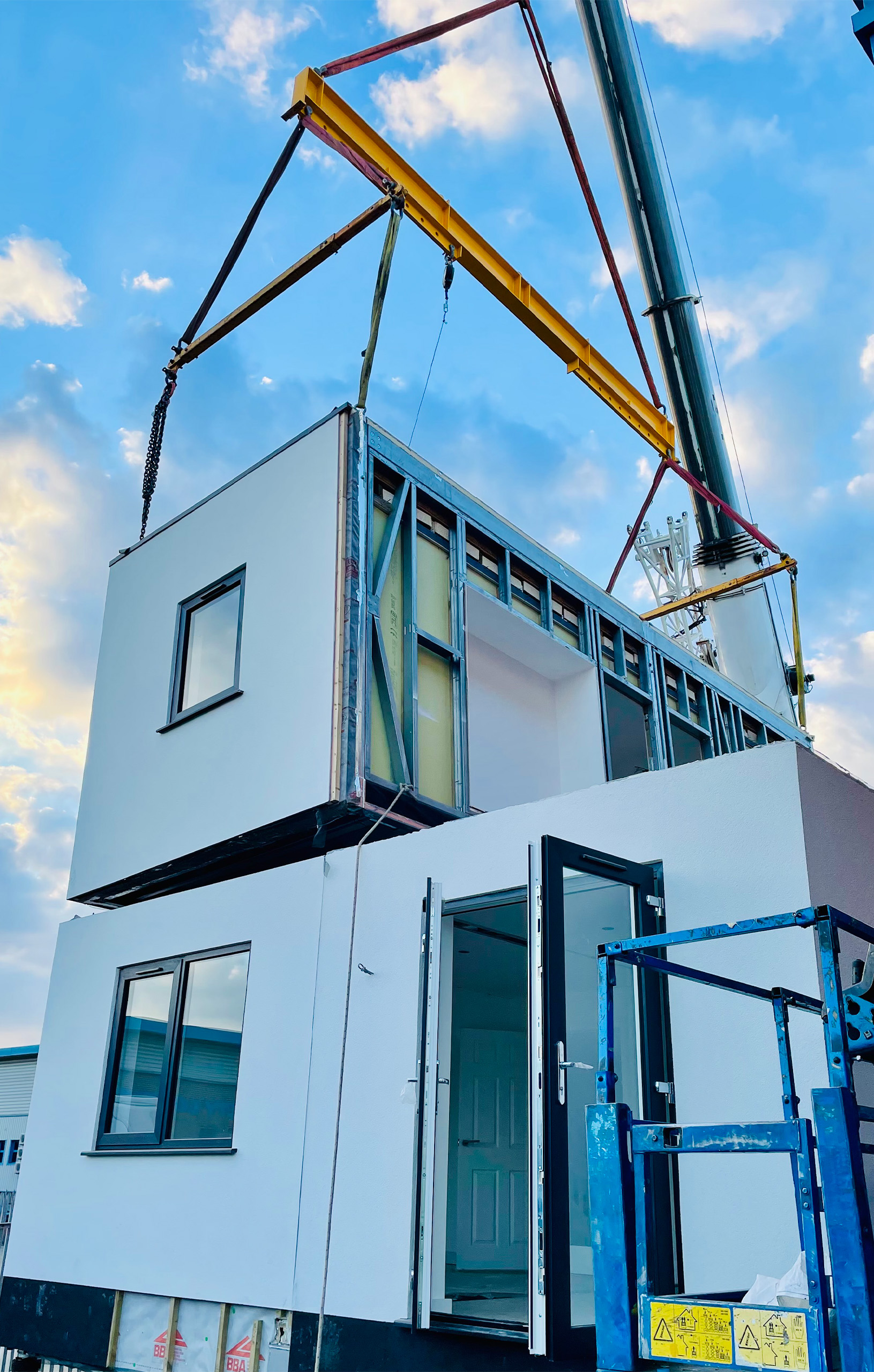 Totally Modular are proud to withold a Tier 1 and 2 Supplier Status within MMC guidelines.
A significant proportion of homes must be built using modern methods of construction (MMC) if we are to meet the target to deliver 300,000 homes annually.
/ – House of Commons, select committee report /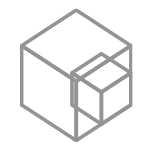 A NEW LEVEL OF QUALITY
HYBRID STEEL FRAME STRUCTURE
Our volumetric modular buildings consist of a structure complete with all wall, floor and ceiling fabric ensuring compliance with internal and external quality control checks throughout all stages.
A SAFER ENVIRONMENT
A SAFER ENVIRONMENT
We take health and safety very seriously at Totally Modular and with the vast majority of our work being carried out within the factory we are able to monitor our workforce more closely and minimise the risk of injury.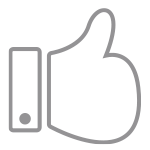 REDUCED CARBON FOOTPRINT
MINIMISED RUNNING COSTS
The factory based manufacturing process provides scope to significantly reduce the carbon footprint of each module through the introduction of more innovative, energy efficient elements to be readily incorporated into the construction process.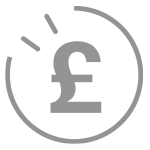 QUICKER TO MARKET
COST EFFICIENT PROJECTS
Some estimates show a potential reduction in construction time of up to 50%. Individual units can be delivered, installed and water tight within a couple of days. Quicker to build means quicker to market.
DELIVERING RESULTS
GOVERNMENT BACKING
Part of the Affordable Homes Programme in the UK for example includes the calculation of PMV (Pre-manufactured Value), a means of encouraging uptake and rewarding homes with a PMV of 55% or more.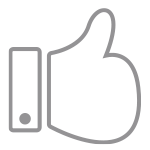 GOVERNMENT BACKING
DELIVERING RESULTS ON TIME
MMC is a subject with a growing following with governments worldwide. Add global climate change targets into the mix and MMC represents a convincing solution to the need for sustainable housing and commercial buildings worldwide.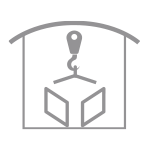 INNOVATION
CUTTING EDGE ENERGY EFFICIENCY
Each project embraces a digital spine throughout the process, driving quality and providing an audit trail by integrating BIM technology. The BIM model supports you and the end user by acting as a 'log book' from design through to delivery.
Efficient & Sustainable
DESIGN FOR MANUFACTURING & ASSEMBLY
Using the principles of DfMA (Design for Manufacturing and Assembly) we pride ourselves in creating modular assets quickly, efficiently, and sustainably through our very own factory rather than on-site and to more standard designs and specifications.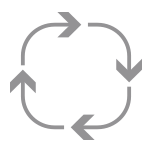 LESS TIME NEEDED ON THE SITE
QUICKER CONSTRUCTION TIME
Factory built modules can be in production come rain or shine. What's more, they can be in production at the same time as ground works are being prepared, compressing the total build time.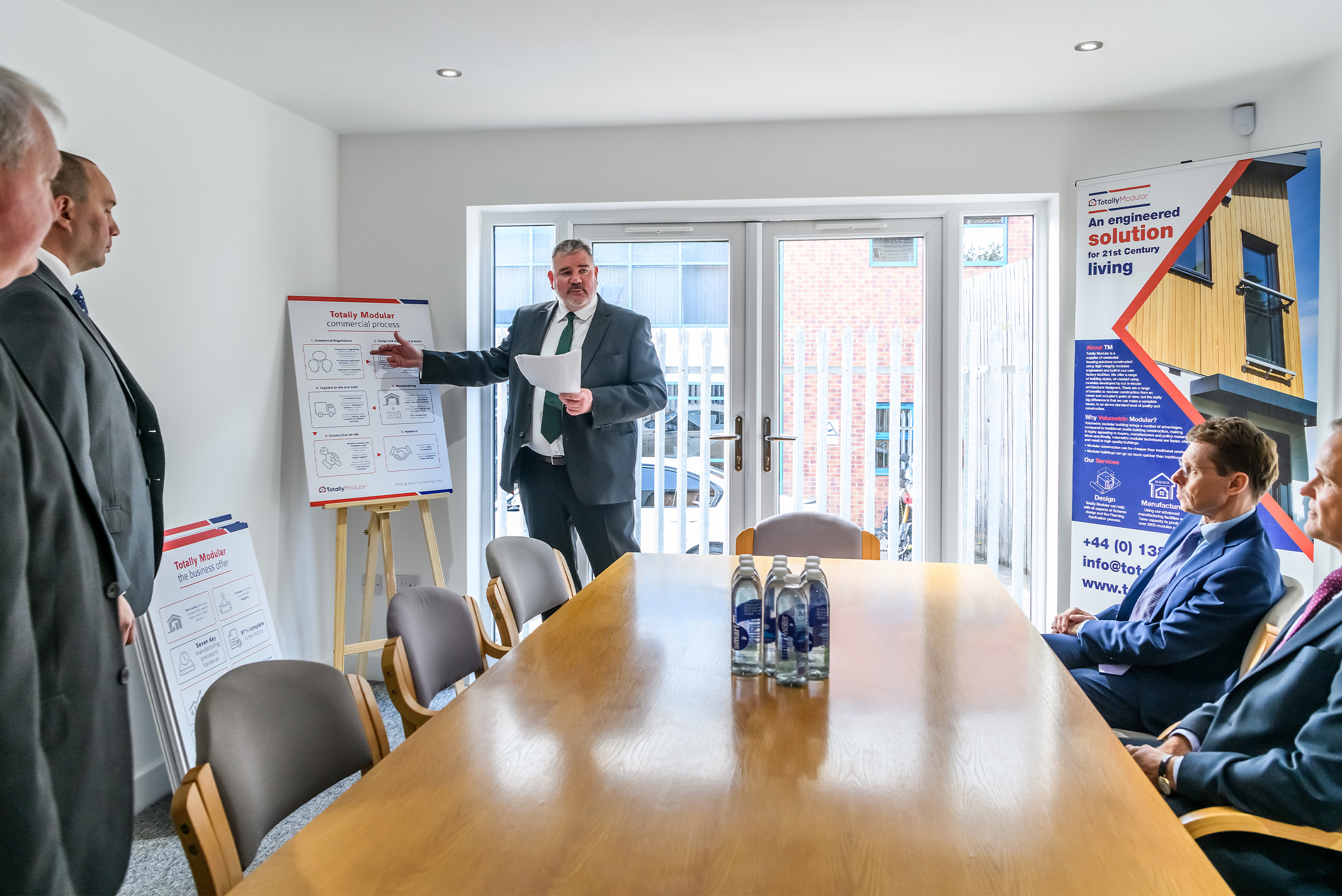 Commercial Negotiations
Our experience in negotiating with local authorities, housing associations, public sector government departments and private developers can help to drive the process at its early stages.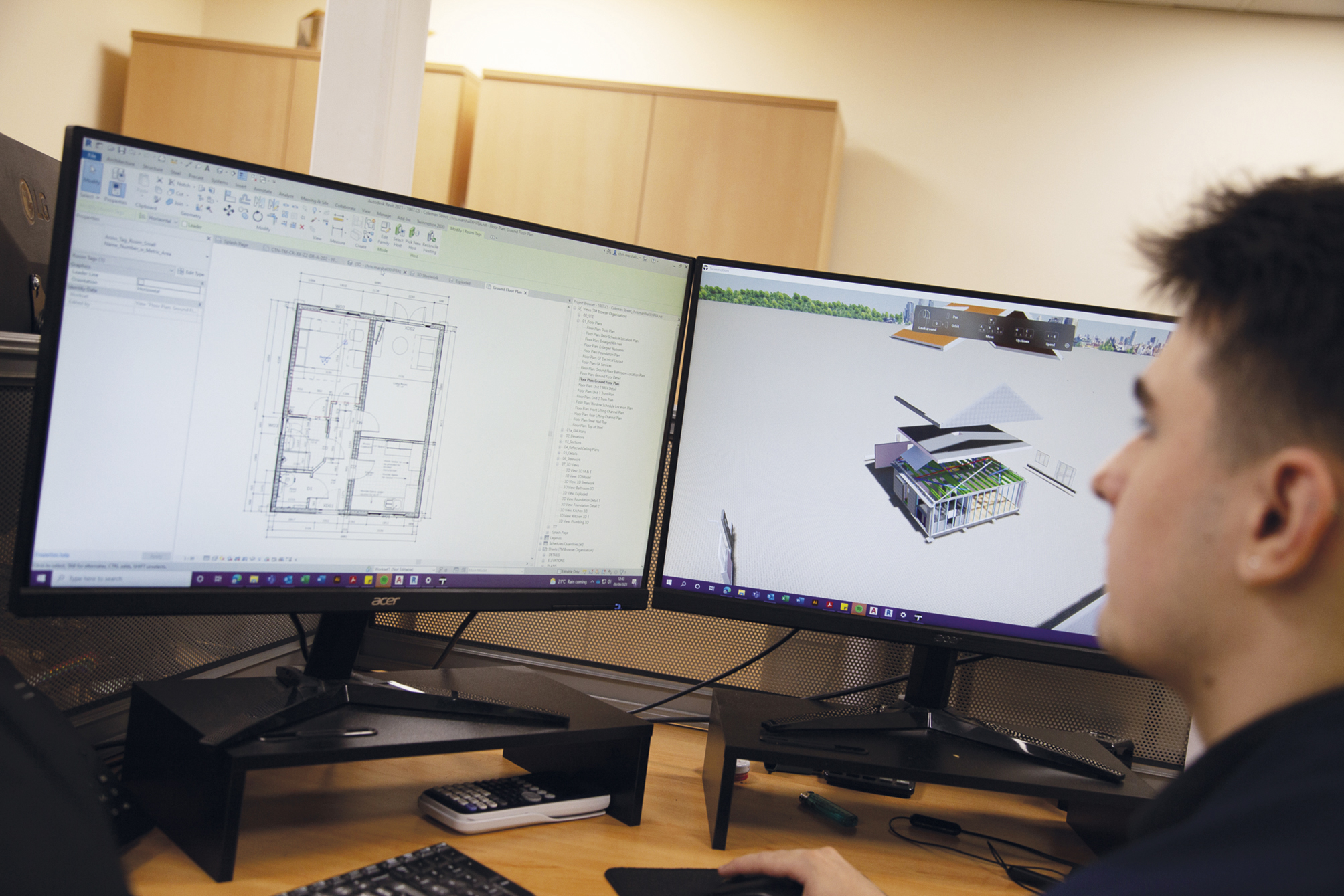 Design & Engineering
The volumetric method enables a flexible approach to modules which can be adapted to any design. We will work with you to develop the design and specification.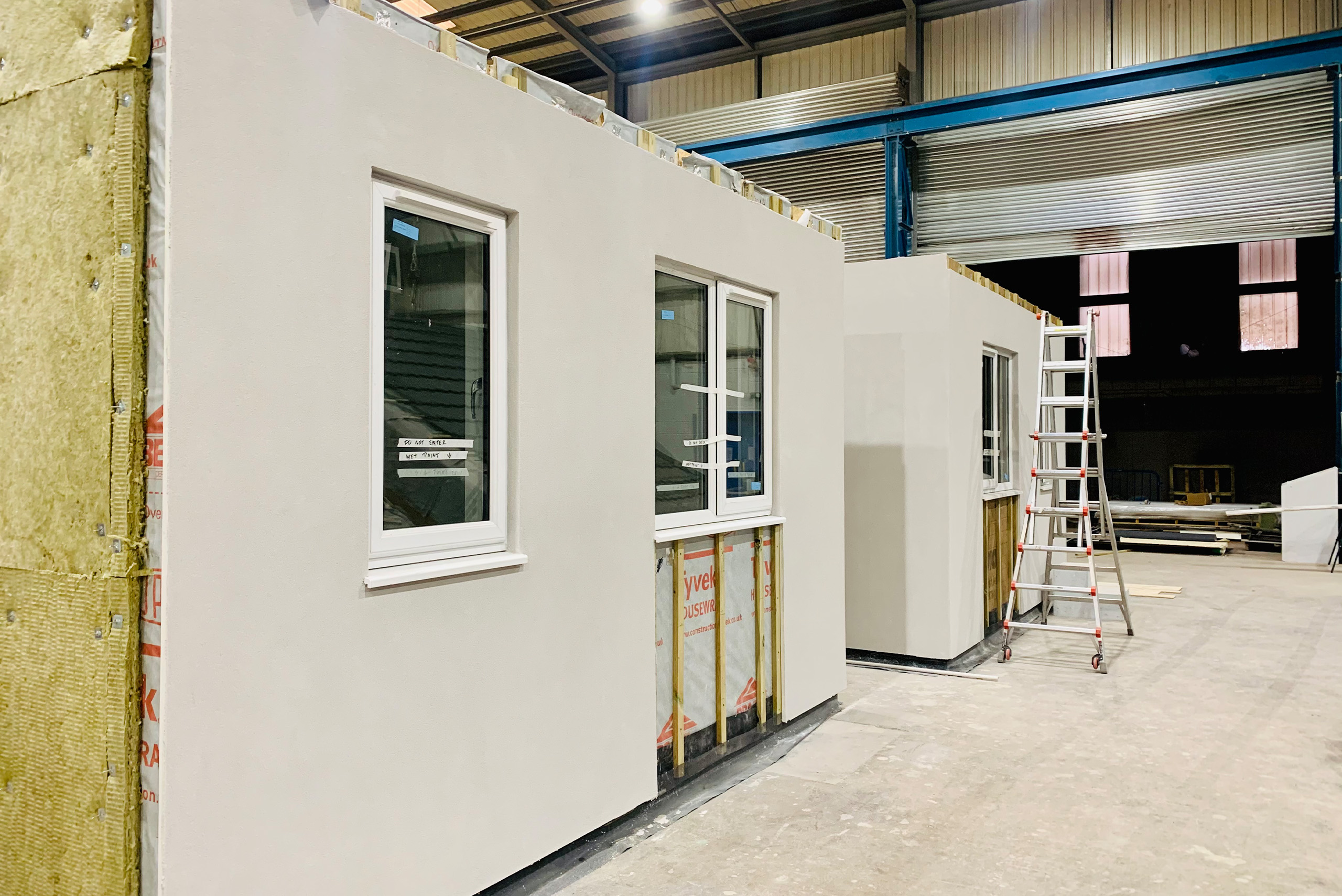 Manufacturing
The volumetric method allows predetermined, self supporting modules to be built offsite under controlled conditions and up to 95% complete.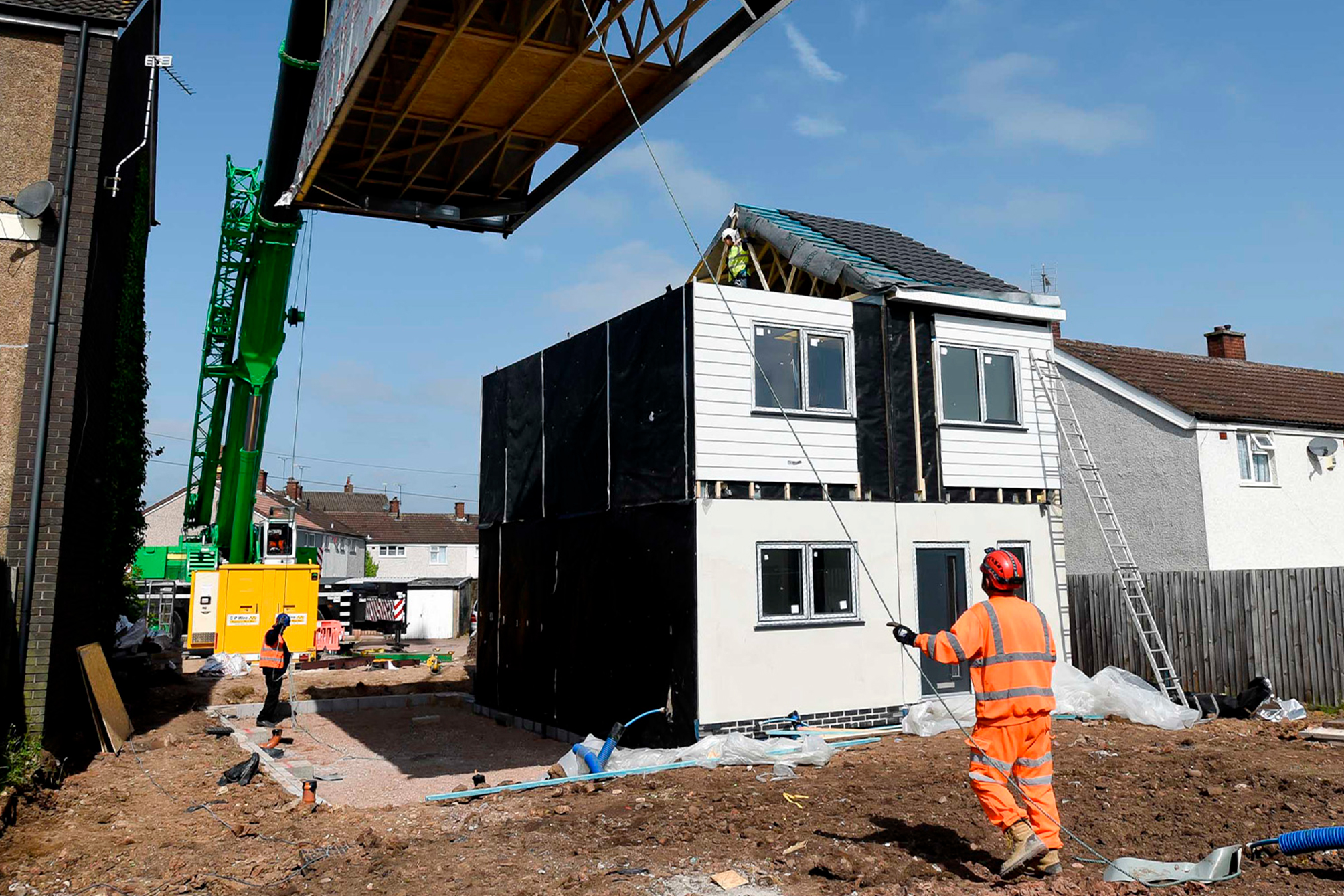 Site Logistics
All ground works and foundations are prepared in advance of modules arriving on site via articulated lorries.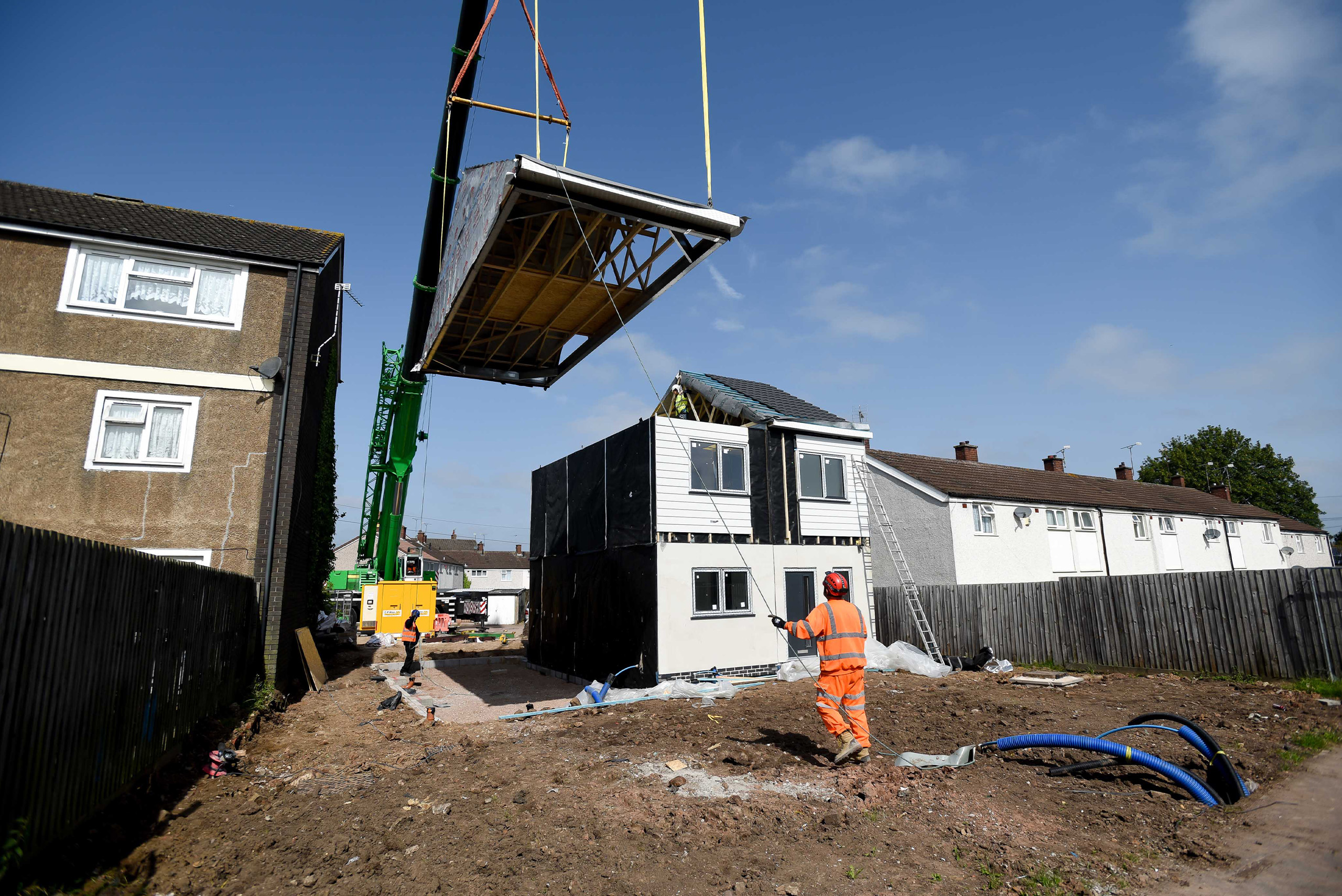 Construction
Modules are craned into position onto a variety of pre-prepared foundations. Units are bolted together and joints sealed internally and externally before all services are connected and commissioned ready for occupancy.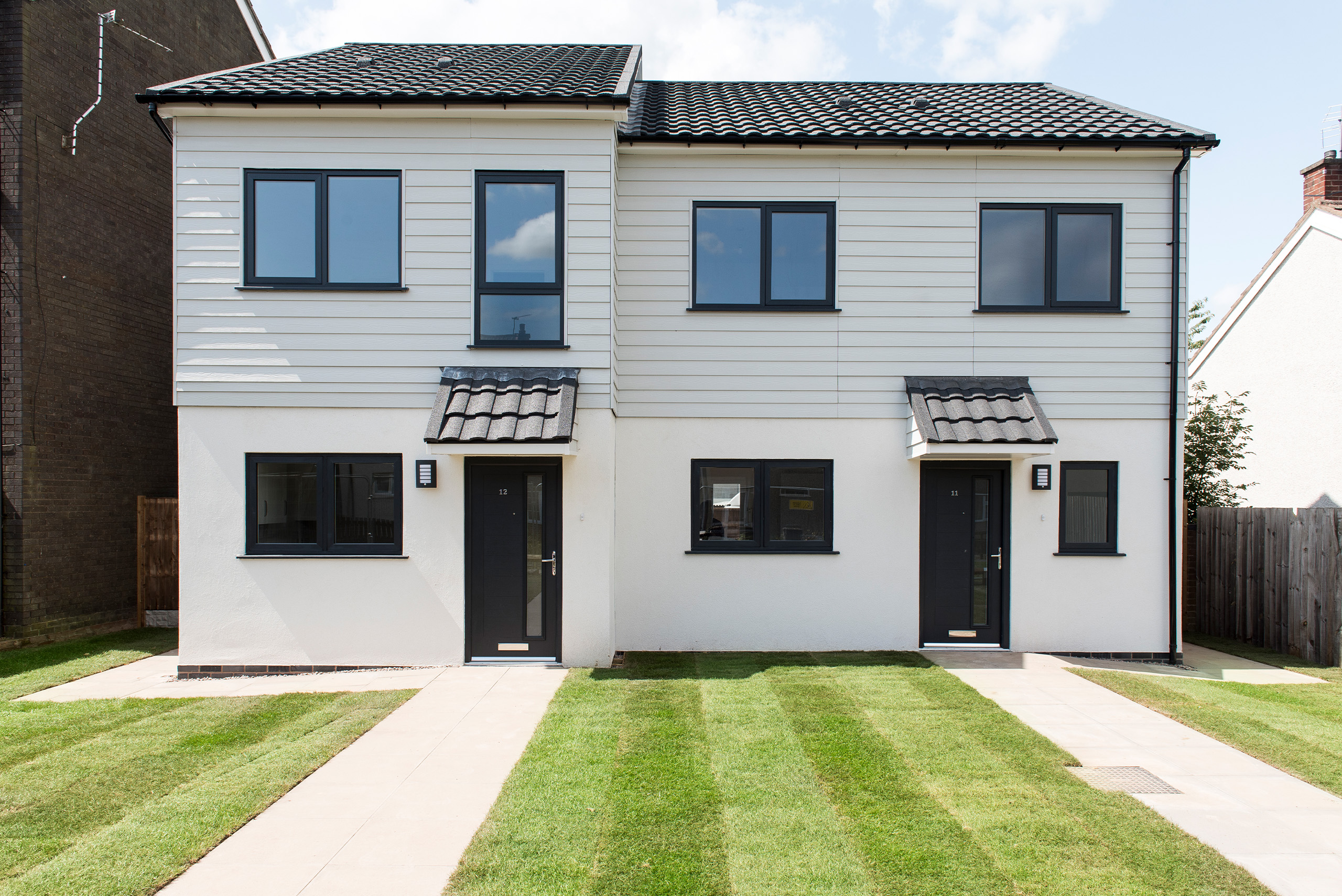 Handover
All builds are handed over after days rather than months on-site with end-to-end logistics and delivery managed by Totally Modular.
Modular for Residential Sectors.
Totally Modular is a manufacturer of volumetric modular homes designed to carbon zero standards and can be delivered to sites up to 95% complete.
Modular for Public Sectors.
The repeatable nature of the factory build process is perfectly adapted to the construction of purpose built assets for public sector applications.
Modular for Private Sectors.
Our factory-built modules represent high-quality, cost-effective and energy-efficient spaces which can be used across a wide range of private sectors.
Working with UK & International Partners
Our commitment to the whole MMC (modern methods of construction) journey across many of our projects has shown a combination of accelerated delivery, digital planning, and production technologies that will enable the construction industry to attain new levels of quality, variability and efficiency.
This success is a unique achievement that highlights our strong commitment for driving new innovative methods to enable positive transformation within the global construction sector for a multitude of reasons.
Could we be the right partner for your next project?