Industry Awards & Recognition
Nationwide Recognised
Achievements
At Totally Modular we pride ourselves on only delivering exceptional projects that both our clients and residents are happy with.
This high standard has been recognized within the industry through a multitude of accolades being achieved.
Awards & Recognition – 2021
Highly Commended
Constructing Excellence Midlands 2021
SME of the Year
Finalist
Constructing Excellence Midlands 2021
Offsite Award
Awards & Recognition – 2020
Winner
Constructing Excellence Midlands 2020
Offsite Award
Finalist
Constructing Excellence National Awards 2020
Offsite Award
Constructing Excellence Midlands 2020
Innovation Award
Digital Construction Award
Offsite Awards 2020
Social Housing Project of the Year
Awards & Recognition – 2019
Finalist
Inside Housing Development Awards 2019
Best Approach to Modular Construction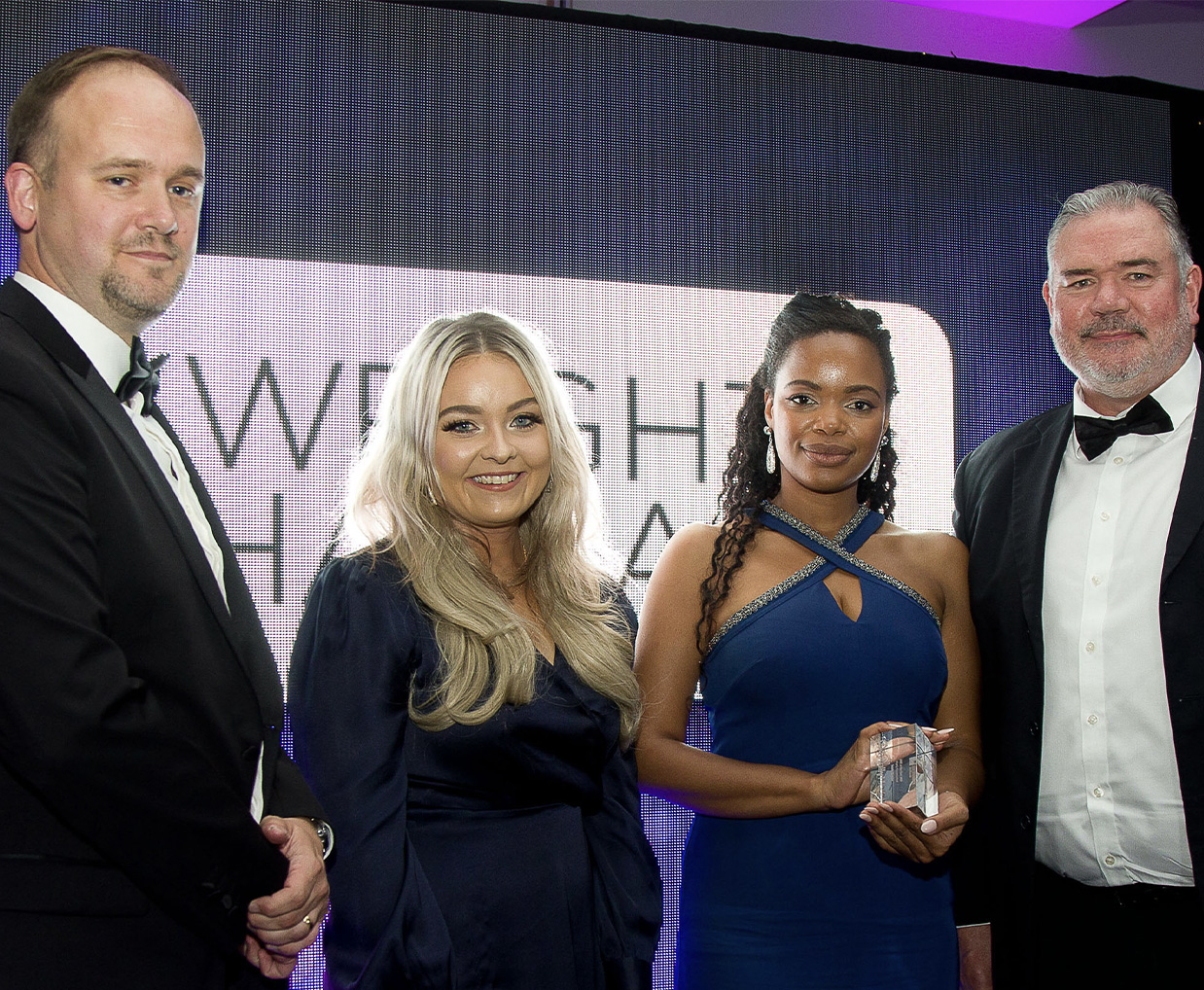 Totally Modular are one of the pioneers of Modern Methods of Construction (MMC) in the UK.
Mr Dair sums up the real value of the development
"This has
changed

our lives",

as he and his family lived in temporary accommodation before landing the two bedroom home.
• Rated in the top 1% of new builds for energy efficiency results
• A Rated (98) EPC
• 98 Co2 Rating
• Installed in 48 hours
• Actual Running Costs – £1.48 a day
"I was greatly impressed not only with the quality of the finished product but also with the speed in which it had been assembled and then construct. I believe that such innovation is vital if we are to get a grip on the demand for housing in Britain."