High-performance, efficient and volumetric buildings for
Residential, Public and Private Sectors in the UK and Overseas.
Totally Modular are proud to be appointed on a range of different Frameworks/Dynamic Purchasing Systems (DPS) that are available across the UK.
Frameworks are umbrella agreements that set out the specification, quantity, quality, price and other requirements of building contracts.
DPS.
Efficiency North: Procure
Welsh Procurement Alliance
Efficiency East Midlands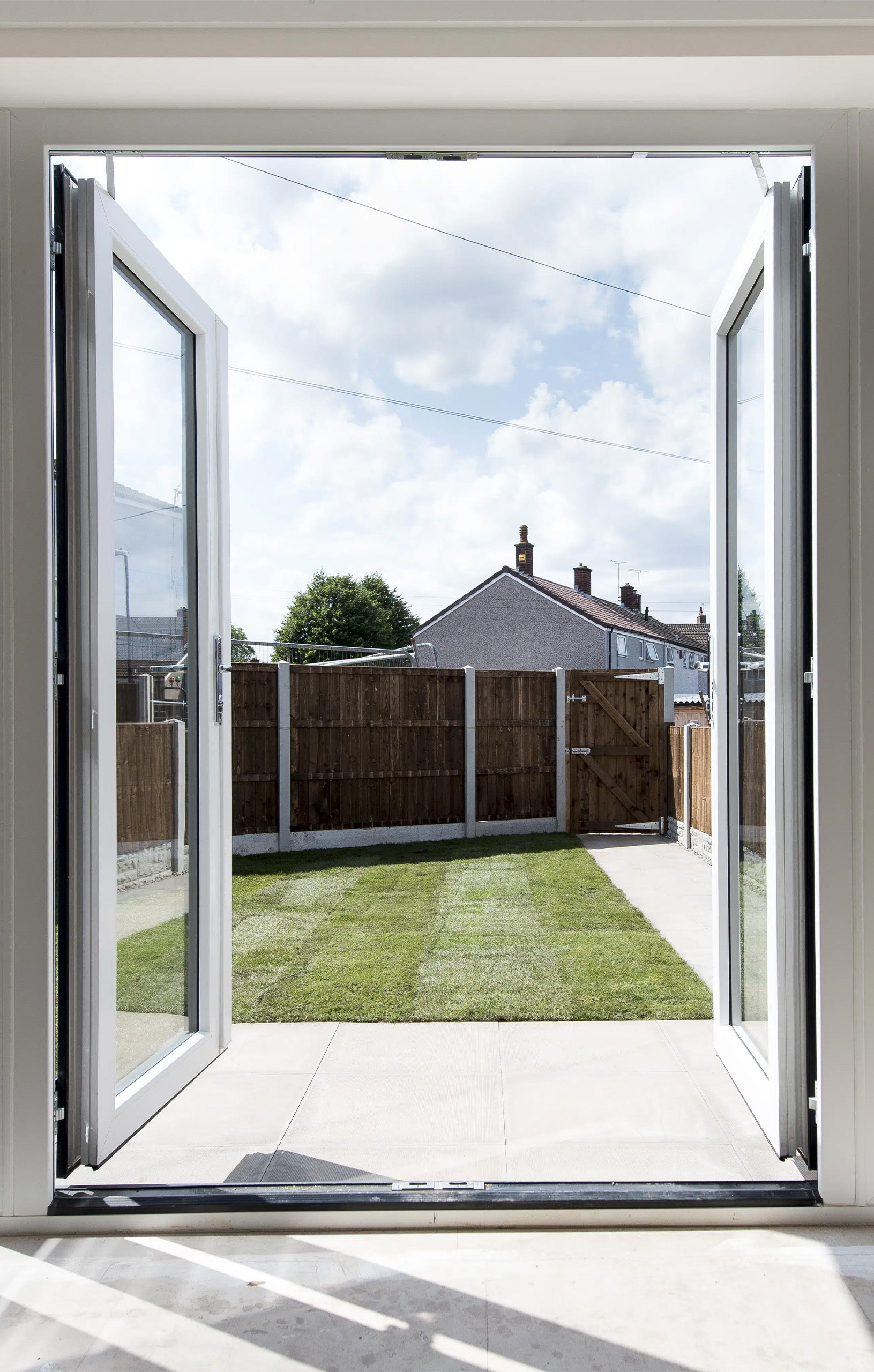 These applications can provide higher quality solutions with lower risk and greater speed, cost-effectiveness and build consistency.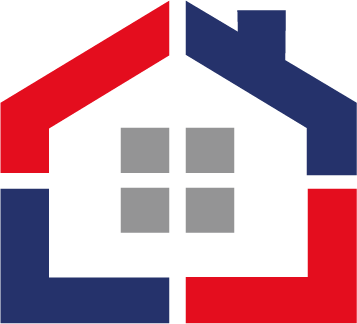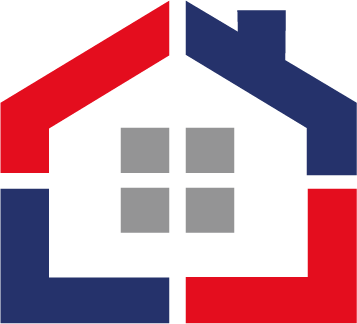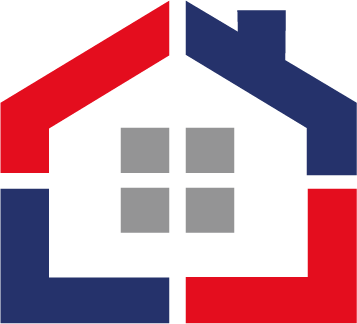 Fundamentally what we produce is a structural space within a robust hybrid steel frame. How each space is divided and fitted out, and the modules arranged is subject to a design solution.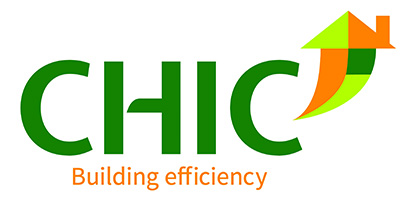 CHIC Frameworks
Provider: Communities and Housing Investment Consortium
Type: Framework
Volumetric Housing Pilot Contract
Superstructure Only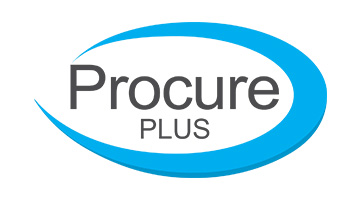 Procure Plus Frameworks
Provider: Procure Plus
Type: Framework
Offsite Manufacture and Construction of Housing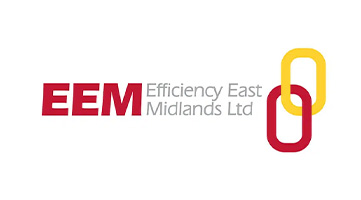 Efficiency East Midlands
Provider: Efficiency East Midlands
Type: DPS
Modular DPS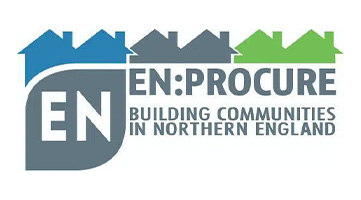 Efficiency North: Procure
Provider: Efficiency North: Procure
Type: DPS
Supply or Supply and Installation of Modular Buildings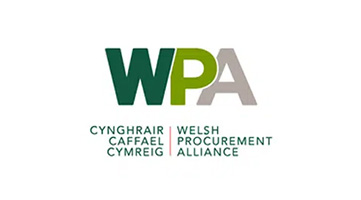 Welsh Procurement Alliance
Provider: Welsh Procurement Alliance
Type: DPS
Housing Construction South and Mid Wales