/ MMC for Commercial & Retail Sectors /
More than just a
Quick Fix
Authorities around the world are waking up to the benefits that modern methods of construction have to offer. Whilst much of the attention is placed on housing stock, the benefits that MMC has to offer go beyond the residential sector, offering solutions right across the broader private sector.
The need for a cost efficient and sustainable method of developing our built environment relates not only to the places where we live but to the places where we work and spend our leisure time.
What is clear is that our factory built modules represent high quality, cost effective and energy efficient spaces which can be used across a wide range of commercial and retail applications. Units are manufactured offsite while groundworks are being undertaken.
So whether it's for a start-up business, a farm shop or as a solution for business expansion, the shortened time frame gets you up and running more quickly and without the inconvenience, disruption, dust and dirt that normal site building creates.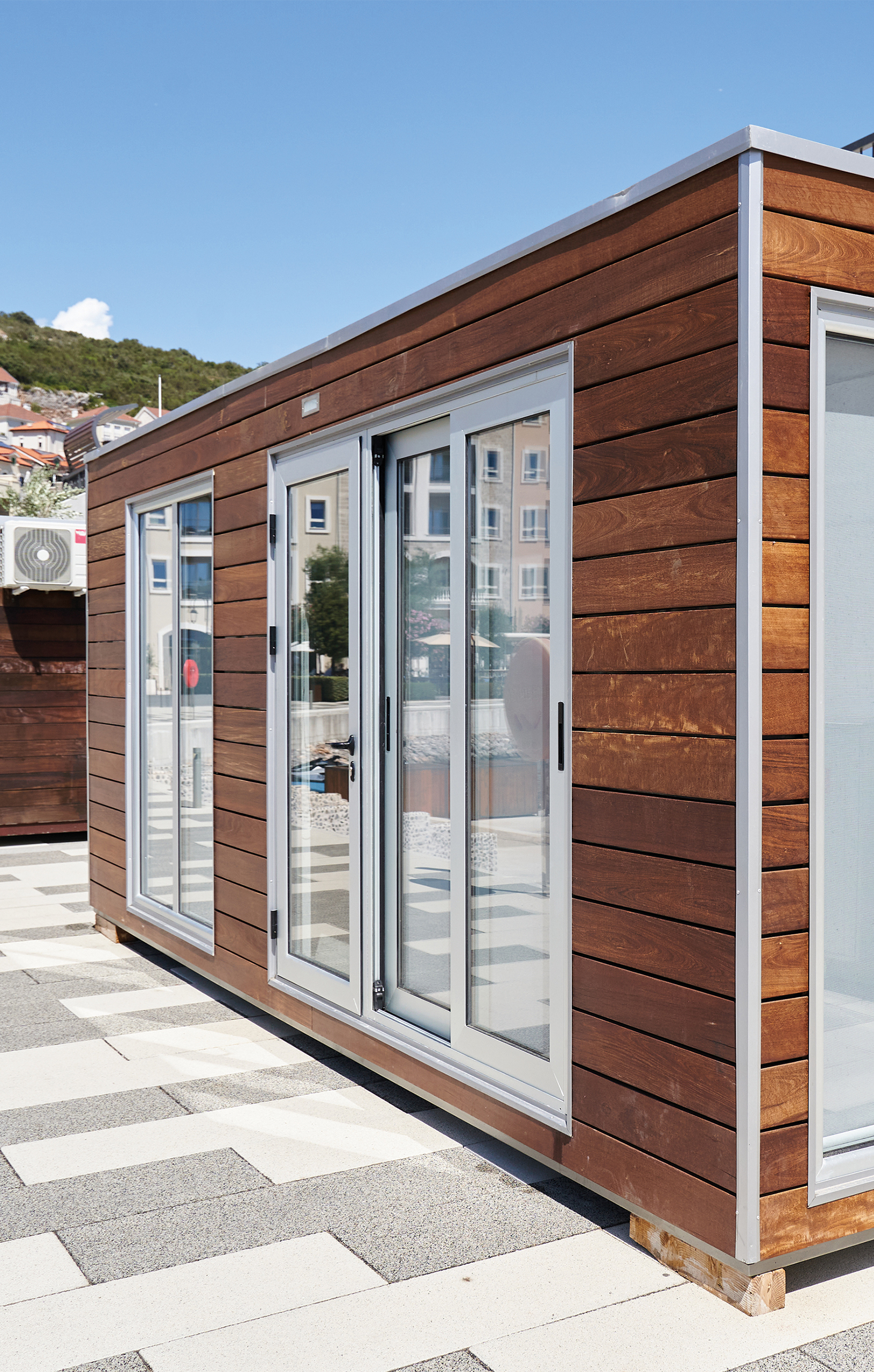 The structural modules, up to 95% complete are transported to site, craned into position and installed within a matter of days.

We can provide you with a full turnkey operation from planning and liaising with local authorities and building control or work as part of your own team. Whether you already have an architect in place or not our design and development team will work with you to draw up full construction details and specifications and work out a project programme of works. We can provide a full BIM package throughout the build process.
As with all our modules, you have a wide choice of internal and external finishes and a range of options for cutting edge energy efficiency systems including mechanical ventilation heat recovery and heat pumps which are more easily integrated during the offsite manufacturing process. Modules can be built to incorporate data or network cabling or with the integration of wireless communication as required.
Our pre-approved common framing system means we can bypass the conventional time consuming 'first engineering' principles at the start of a project, giving us a 'head start' in the development process. This system allows us to design commercial and retail units up to 6 storeys high, giving us the ability to provide a scale of solutions suitable for a wide range of commercial office and retail applications.
The process is the same whether you need a couple of offices adding to your current site or a complete office suite, a simple farm shop, micro brewery or craft centre. The modular volumetric units designed and manufactured in our factory represent a high quality, cost effective and sustainable solution which can be customised to suit the local environment and business model.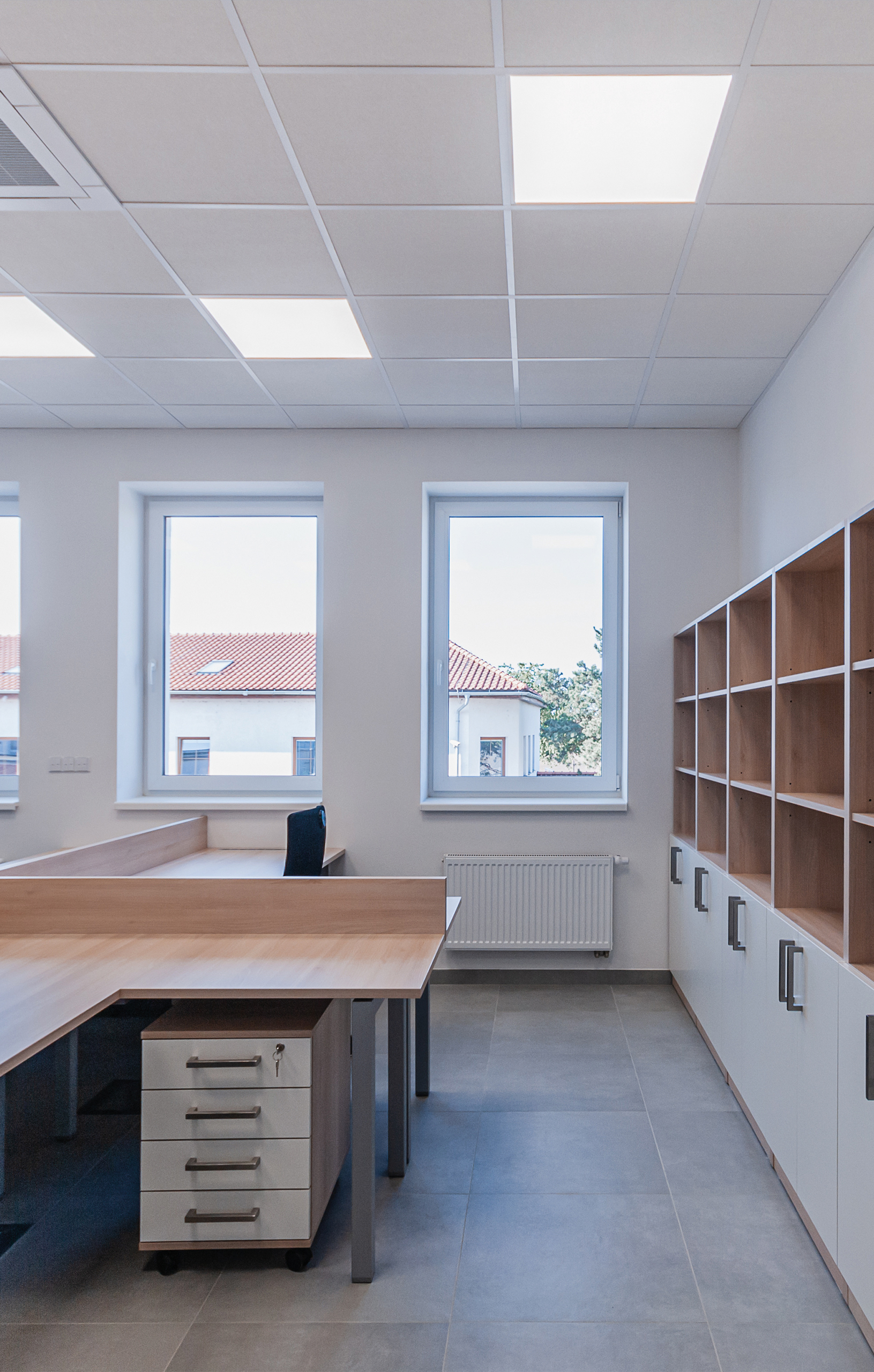 Modular for Commercial & Retail.
Our factory built modules represent high quality, cost effective, permanent and energy efficient spaces which can be used across a wide range of commercial and retail applications.
Modular for Hospitality & Leisure.
From a simple Air BnB to a full scale, low rise hotel or a tennis club clubhouse, the same attentiveness, quality materials and finish, and energy efficiency are necessary features.
Modular for Student Accommodation.
We produce modules in a range of sizes and configurations to provide individual study bedrooms, circulation spaces and various communal facilities.
Working with UK & International Partners
Our commitment to the whole MMC (modern methods of construction) journey across many of our projects has shown a combination of accelerated delivery, digital planning, and production technologies that will enable the construction industry to attain new levels of quality, variability and efficiency.
This success is a unique achievement that highlights our strong commitment for driving new innovative methods to enable positive transformation within the global construction sector for a multitude of reasons.
Could we be the right partner for your next project?